HUA CHAI


huazzers
they/he
i make art with games + animations + websites
---
Portrait against Perception
Prototype of "userID"; interact with a portrait that hates being perceived.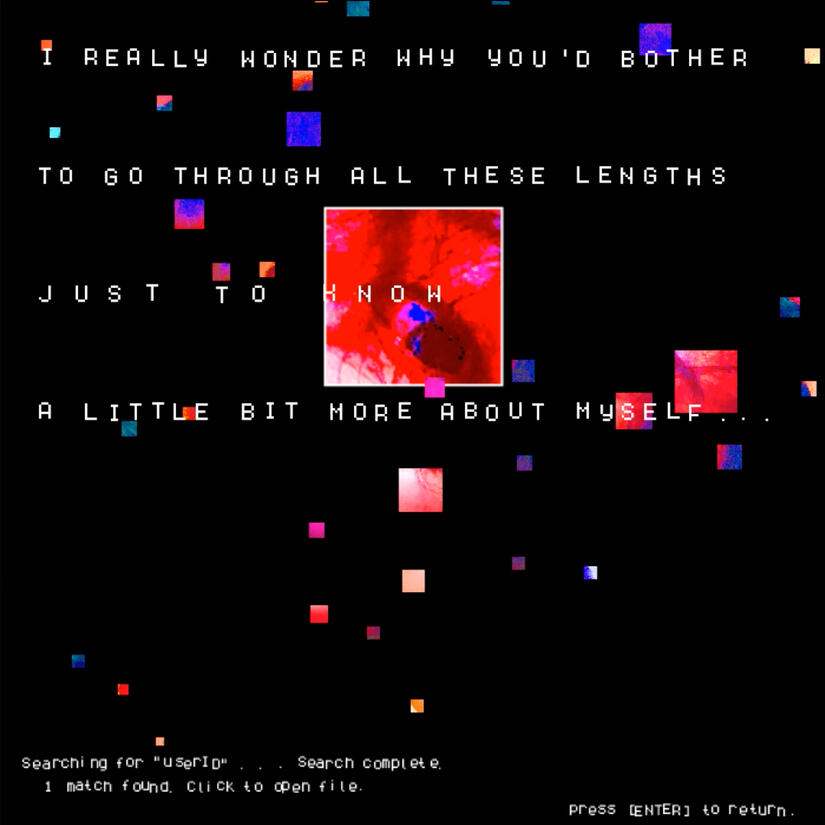 userID
A mini puzzle game; extension of "Portrait Against Perception"; log into the console and locate "userID".
Untitled (idk)
An experimental short film about the fluid nature of identity.
Untitled (Kafka) with Open Captions + Audio Description (English Version)
The struggle for balance between logic and irrationality.
PUSH ALL THE BUTTONS
The game is simple - just push all the buttons.
aquarium visit
Take a virtual visit to the aquarium - spot some fishes, and enjoy the ambience.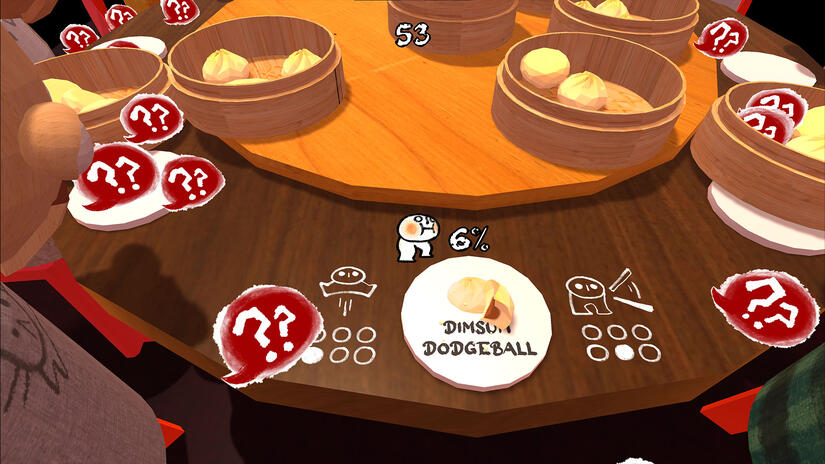 Dimsum Dodgeball
A single-player dodgeball game adaptation; dodge invasive questions from others, and satiate your hunger with yummy baos!
>> LINK TO ITCH.IO PAGE <<
RESTRICTED ACCESS
hii laurent
An ongoing postcard-exchange project with Singaporean designer Laurent Yee; a digital interactive postcard created on p5.js.
---
for business inquiries, contact hua:
【 [email protected] 】
TA / 他
我用游戏+动画+网站来创作艺术作品。
---
肖像之抗
《userID》的原型模式;
来与这不喜欢被注视的肖像互动。
无标题 (idk)
一部关于身份流动性的实验性短片。
无标题 (卡夫卡) 硬字幕版+口述影像(英文版)
寻求逻辑与非理性之间的平衡的艰苦。
水族馆旅游
来虚拟参观水族馆 - 欣赏各种海洋生物,享受氛围。
点心斗球
改编自躲避球的单人游戏;躲避别人多管闲事的追问,找美味的包子来满足自己的饥饿感!
>> 跳转到 ITCH.IO 页面 <<
游戏访问受限
hii laurent
与来自新加坡的设计师 Laurent Yee 合作进行的明信片交换活动;用 p5.js 制作的电子交互式明信片。
---
如有任何询问,请联系 Hua :
【 [email protected] 】